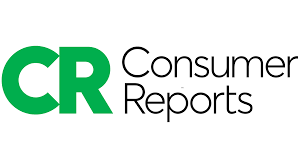 Due to funding cuts, we are unable to continue to offer Consumer Reports Online.  Please try the free resources presented below for your consumer evaluation needs.  The print version of Consumer Reports is still being purchased.  Contact your hometown library for access.


Financial Ratings Series Online combines the strength of Weiss Ratings and The Street Ratings to offer a single source for financial strength ratings and financial planning tools covering Banks, Insurers, Mutual Funds and Stocks. This database provides accurate, independent information you need to make informed decisions about financial planning.
Get help to make informed financial decisions.
The Better Business Bureau (BBB) is a nonprofit organization that monitors and reports the trustworthiness of businesses and tracks scams and frauds that may affect consumers. The BBB aims to promote ethical business practices, leading to an environment in which buyers and sellers can operate under a shared understanding of trust.
Features updated fuel economy data for new and used passenger vehicles dating back to 1984.  Make invormed automotive purchase decisions with increased fuel economy awareness.